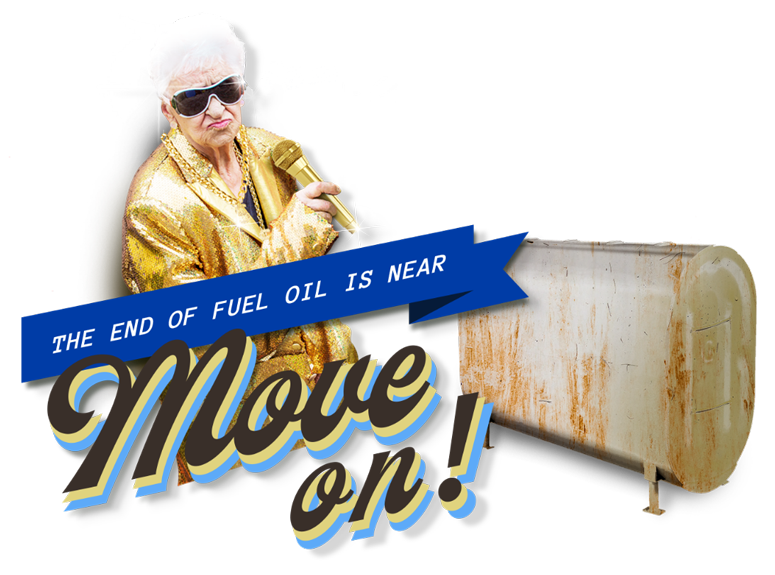 Why convert from oil to electric?
By 2030, oil furnaces will be banned in residential properties in Montreal. This ban will eventually be extended beyond the island to become the new norm.
Do like hundreds of our customers and opt for electric heating.
With Pepco, it's so easy to move on!
5 easy steps to a magic conversion to electric power!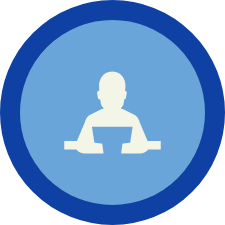 1
One of our Pepco representatives assesses your project.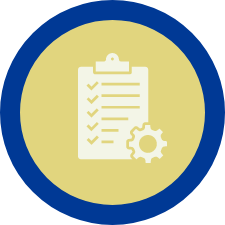 2
We present your project plan, and we recommend the right equipment.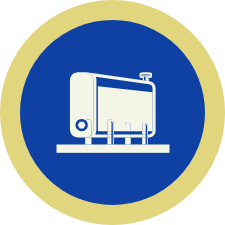 3
Your equipment is removed by our techniciens.
4
Your new equipment is installed and put into operation.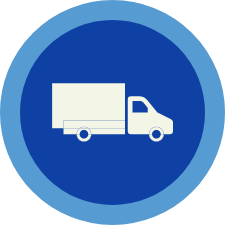 5
Our team leaves with your old equipment and ensures its proper disposal.
An offer to make you
move on

!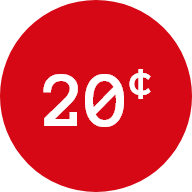 Discount
per litre
on the price in effect at the time of your first order.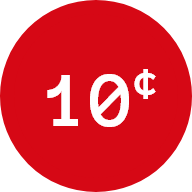 Discount
per litre*
On the price of heating oil in effect until your electric equipment is installed.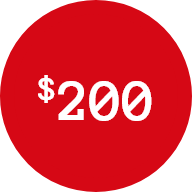 Immediate
discount
on the purchase of your electrical equipment.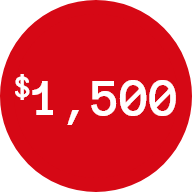 Subsidy up
to 1500$
let us assist you moving on!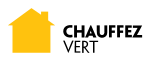 Plan your transition
AND TAKE ADVANTAGE OF THE OFFER
Please fill this form to take advantage of the Pepco offer. A representative will contact you by phone shortly.
* This offer is valid for new Pepco customers subscribing to the energy conversion program. The 10 ¢ discount per litre is effective for 12 months following the signing of the agreement. This offer is for a limited time only.